Roseville Office

Roseville
Office Address: 151 N. Sunrise Avenue, Suite 601, Roseville, CA 95661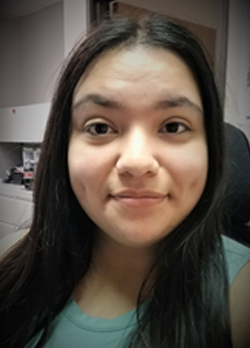 Mariah Figueroa
E-mail: mariah.figueroa@dor.ca.gov
Main Phone Line: (916) 774-4400
Hello, my name is Mariah. I am the Student Services - Service Coordinator in the Roseville Branch, Department of Rehabilitation (DOR). I have been with the DOR since 2017 and since starting I have been working with youth ages 16 -21 on the Transitional Partnership Programs (TPP) we have in the Roseville Branch Office. We work with local schools like CJUSD, WPUSD, and PCOE. We also hold the We Can Work (WCW) contract with RJUHSD.
---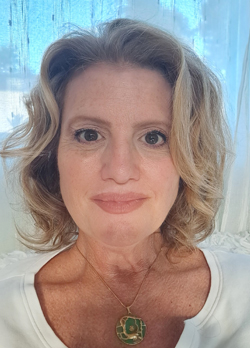 Teresa Wilson
E-mail: teresa.wilson@dor.ca.gov
Main Phone Line: (916) 774-4400
Direct Phone Line: (916) 774-4095
I serve multiple school districts including all Placer County Office of Education (PCOE), Center Joint Unified (CJUSD), Western Placer Unified (WPUSD), Roseville Unified (RUSD), Rocklin Unified, (RUSD) and several miscellaneous charter and continuation schools.