Department Overview

Overview
The California Department of Rehabilitation (DOR) works in partnership with consumers and other stakeholders to provide services and advocacy resulting in employment, independent living, and equality for individuals with disabilities.
DOR administers the largest vocational rehabilitation and independent living programs in the country. Vocational rehabilitation services are designed to help job seekers with disabilities obtain competitive employment in integrated work settings. Independent living services may include peer support, skill development, systems advocacy, referrals, assistive technology services, transition services, housing assistance, and personal assistance services.
We believe in the talent and potential of individuals with disabilities. We invest in the future through creativity, ingenuity, and innovation. We ensure our decisions and actions are informed by interested individuals and groups. We pursue excellence through continuous improvement. We preserve the public's trust through compassionate and responsible provision of services.
Director's Message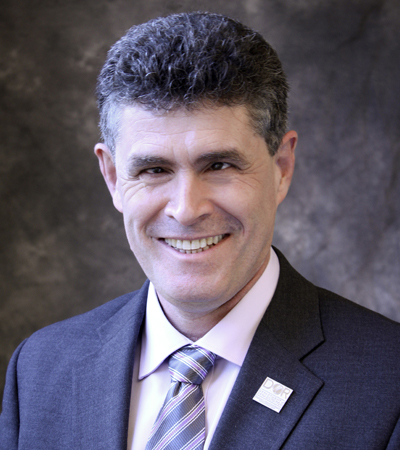 The Department of Rehabilitation has played a huge role in my life, and I welcome the chance to give back. As a former consumer, I have a profound understanding of the barriers consumers face on their path to meaningful employment. We strive to equip each individual with a disability who enters our door with the tools to attain employment, achieve independence, and realize equality.
Near and dear to my heart is the partnership we have with our stakeholders and communities that deliver services and supports to our consumers. I am pleased to honor what we have built to date, and look forward to improving our future.
For five decades, our services to Californians with disabilities have resulted in countless lives improved, dreams realized, and accomplishments achieved. Regardless of the successes we have already attained, we must continue to find ways to advance our programs so the next 50 years find us celebrating our vision as a reality.
Joe Xavier
Director