Inland Empire District Office

Inland Empire District Office
Office Address: 2010 Iowa Avenue, Building E, Suite 100, Riverside, CA 92507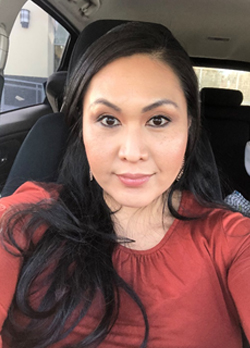 Angelica Chernik
E-mail: angelica.chernik@dor.ca.gov
Main Phone Line: (951) 782-6650
Student Services Counselor and CRC serving Riverside Unified School District Workability contracts, RCOE-Project Search, RUSH-BH Asian American Task Force member and leader board secretary. Assisted with the initial implementation of the Virtual Student Service Assistant/Peer Mentor Program 2020. Current VR caseload consists of majority SWD's transitioning to careers with required post-secondary training. Aims to outreach to SWD system impacted youth, foster youth, behavioral health TAY, LGBTQ+, charter/private schools. Coverage areas includes Hemet, San Jacinto, Temecula, Murrieta, Wildomar, Moreno Valley, Menifee, Perris, Nuevo, Moreno Valley.
---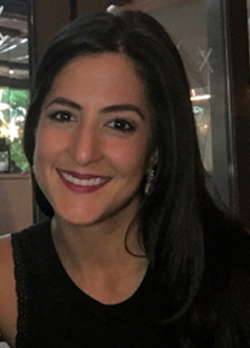 Angelina Walker
E-mail: angelina.walker@dor.ca.gov
Main Phone Line: (951) 505-2830
Angelina has worked for Department of Rehabilitation (DOR) over ten years as counselor. Her specialties include working with system impacted individuals, youth at risk, and community college students. In 2018, DOR introduced Student Services which quickly developed into Angelina's passion! Reaching individuals with disabilities at a sooner age has proven to be an effective tool to facilitate better growth opportunities. In her spare time, Angelina loves camping, cooking, exercising with her husband and keeps up with her four and one year old!
---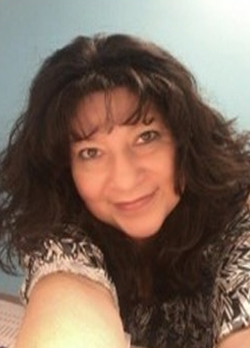 Cynthia Velasquez
E-mail: cynthia.velasquez@dor.ca.gov
Main Phone Line: (951) 782-6650
Hello. My name is Cynthia Velasquez and I'm a Services Coordinator for the Inland Empire District Office under the Student Services Division. I've worked for the DOR for almost 10 years and began as an Office Technician. I feel that the knowledge that I gained during those times helped me to understand the importance of our agency in whole. It's been a pleasure working for our consumers, both adult and youth, and we welcome you to the Riverside DOR.
---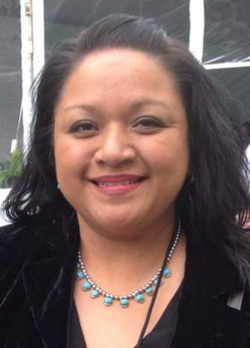 Elizabeth Musgrove
E-mail: elizabeth.musgrove@dor.ca.gov
Main Phone Line: (951) 782-6686
Elizabeth is currently the Staff Services Team Manager for the Inland Empire Student Services Unit. The Student Services Unit is a stand alone unit that provides services throughout the Inland Empire District. The uniqueness and focus of this unit is to target and provide services and outreach to different unserved and underserved youth populations, for example, at promise youth including LGBTQ, Foster youth, Mental Health, Homeless Youth, and youth from the Youth Community and Restoration Department.
---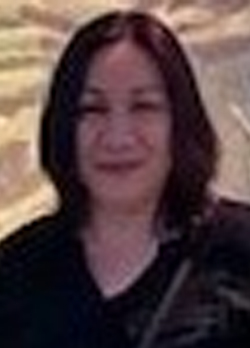 Gladys Villegas
E-mail: gladys.villegas@dor.ca.gov
Main Phone Line: (951) 782-6655
Gladys L. Villegas, Service Coordinator under the Student Services Unit of the Inland Empire District. She began her career with the Department of Rehabilitation in November 2014 as a Support Service Assistant to one of the QRPs in the Riverside District.
---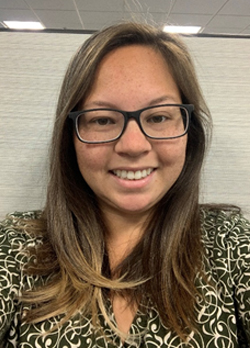 Katherine Connolly
E-mail: katherine.connolly@dor.ca.gov
Main Phone Line: (951) 782-6650
My name is Katherine Connolly and I have been with Department of Rehabilitation since 2017. I currently work with Student Services Division working with youth ages 16-21 with disabilities on pre-employment transition services. Collaborating School Districts: Alvord Unified School District, Palm Springs Unified School District, Beaumont Adult School, Springs Charter Schools and Learn 4 Life Charter Schools.