San Bernardino Office

San Bernardino
Office Address: 464 West Fourth Street, Suite 152, San Bernardino, CA 92401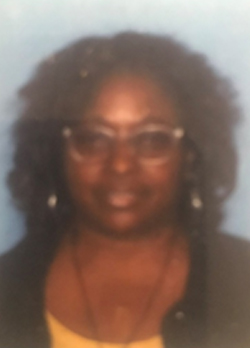 Jacqueline Moss
E-mail: jacqueline.moss@dor.ca.gov
Main Phone Line: (909) 454-4252
My name is Jacqueline Moss, and I am at Senior Vocational Rehabilitation Counselor -Qualified Rehabilitation Professional (SVRC-QRP) with the Student Services Unit in the Inland Empire District. I began working with the California Department of Rehabilitation (DOR), in May 2015.
As a SVRC-QRP, I work collaboratively with DOR Team members, students, community partners and employers. It is great to work with the students, to connect them with valuable resources and see their growth.
I work with the Rancho Cucamonga, Alta Loma, Ontario, Chino, Chino Hills School Districts.
---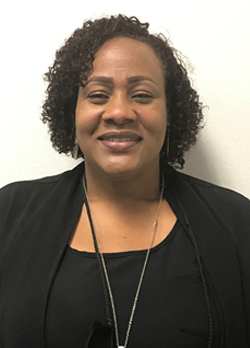 Kelli Guillory
E-mail: kelli.guillory@dor.ca.gov
Main Phone Line: (909) 922-2964
Kelli is a Student Services Counselor in the Inland Empire Student Services Unit. She currently serves the San Bernardino area which includes, Colton, Yucaipa, Redlands, Highland and Loma Linda. Kelli also provides support to the Fort Mojave Indian Tribe in Needles.